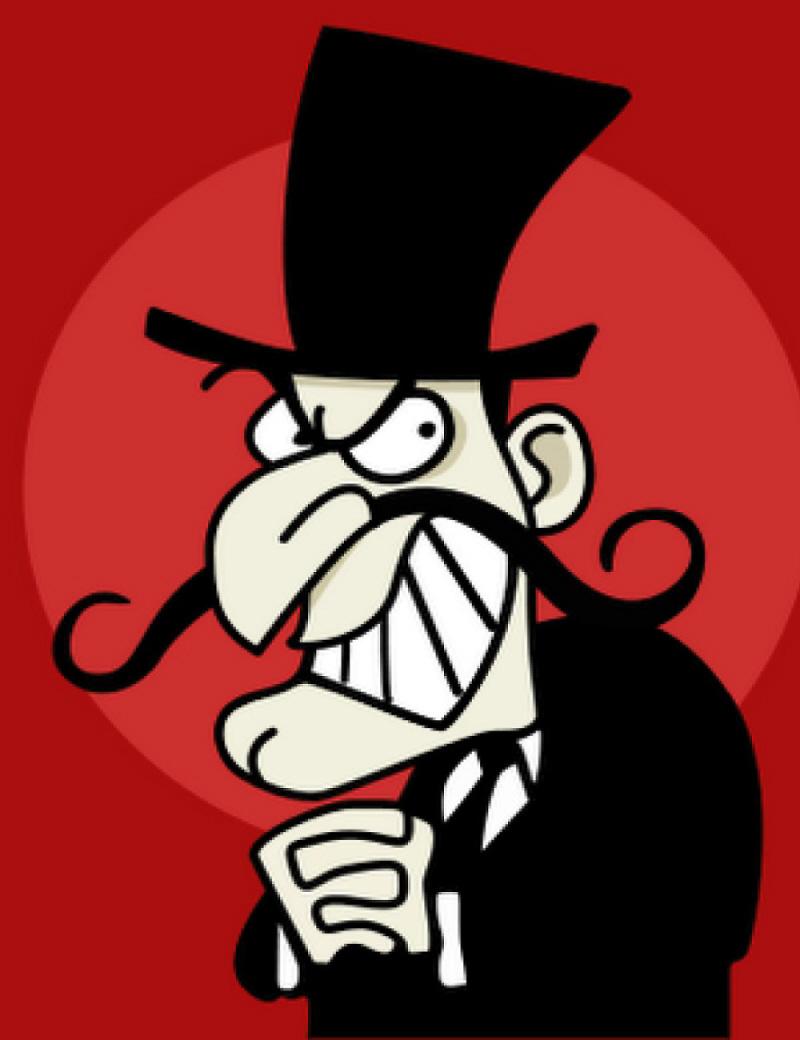 I was in the local grocery store with Susan, picking over the collection of organic vine-ripened tomatoes, earnestly searching for the best couple of them. A man recognized me as a member of council and approached me, smiling, hand extended.*
"Hi, Councillor Chadwick," he said. We shake. "Can I talk to you for a minute?"
"Okay," I replied and passed what i considered the two best tomatoes to Susan who headed off in search of some fresh Ontario asparagus. "How can I help you?"
"Well, I'm Pastor Jones with the local United Way and I wanted to ask…"
"Wait a second," I interrupted, holding my hand up. "Are you going to lobby me?"
"Uh, I suppose. I'm not sure. I just wanted to…"
"Are you registered?"
"What do you mean? We're a registered charity…"
"No, I mean are you a registered lobbyist?" I shuffled sideways to the avocado bin and started to gently poke them. My new companion followed behind, scratching his head.
"I… I don't know. I'm not sure. But we might be. But I just wanted to ask…"
"Not good enough. I need to know if you – not just your charity or corporation – is registered. Personally. You have to be registered before you can lobby me. Council passed a bylaw. I can't talk to any unregistered lobbyists." I picked a particularly nice avocado and handed it to Susan who passed by on her way to the potatoes.
Continue reading "The Lobbyist Registry"
1,155 total views, no views today