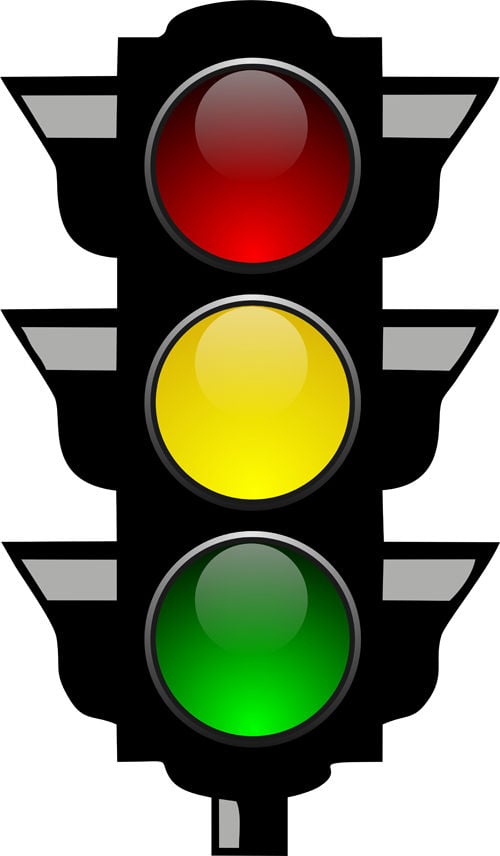 After looking at the increased volume of traffic on Highway 26 in the recent weeks, I have become convinced we need a set of signal lights between the Pretty River Parkway and the Blue Shores/Pilkington lights. I suggest Elliot Street might be the best location, although that would have to be confirmed by local residents.
I don't know how anyone can turn left from any of the streets along the water side when the highway is that busy. It's hard enough trying to turn right into the traffic flow – there are so many cars travelling so quickly there's hardly room for another one!
Yes, I know: there are so many cars everywhere in town, especially on weekends. But the highway traffic is denser and faster than the side streets. And in winter it will be especially tricky, what with snow, ice and snowbanks that obscure lines of sight.
I realize that the Ministry of Transport has many rules and regulations about erecting signals on its highways, and that the town can't simply put them up on its own. I realize that the town would need to conduct the appropriate traffic warrant study before it can lobby the MOT. But I think it should be done quickly – so that, if successful, a set of signals could be installed before next summer's visitor trade starts to build.
I would also like to consider putting the lights at Blue Shores on a timer permanently, so that they stop traffic and calm the flow periodically. This would help until the new signals at Elliot Street are installed.
Latest posts by Ian Chadwick
(see all)