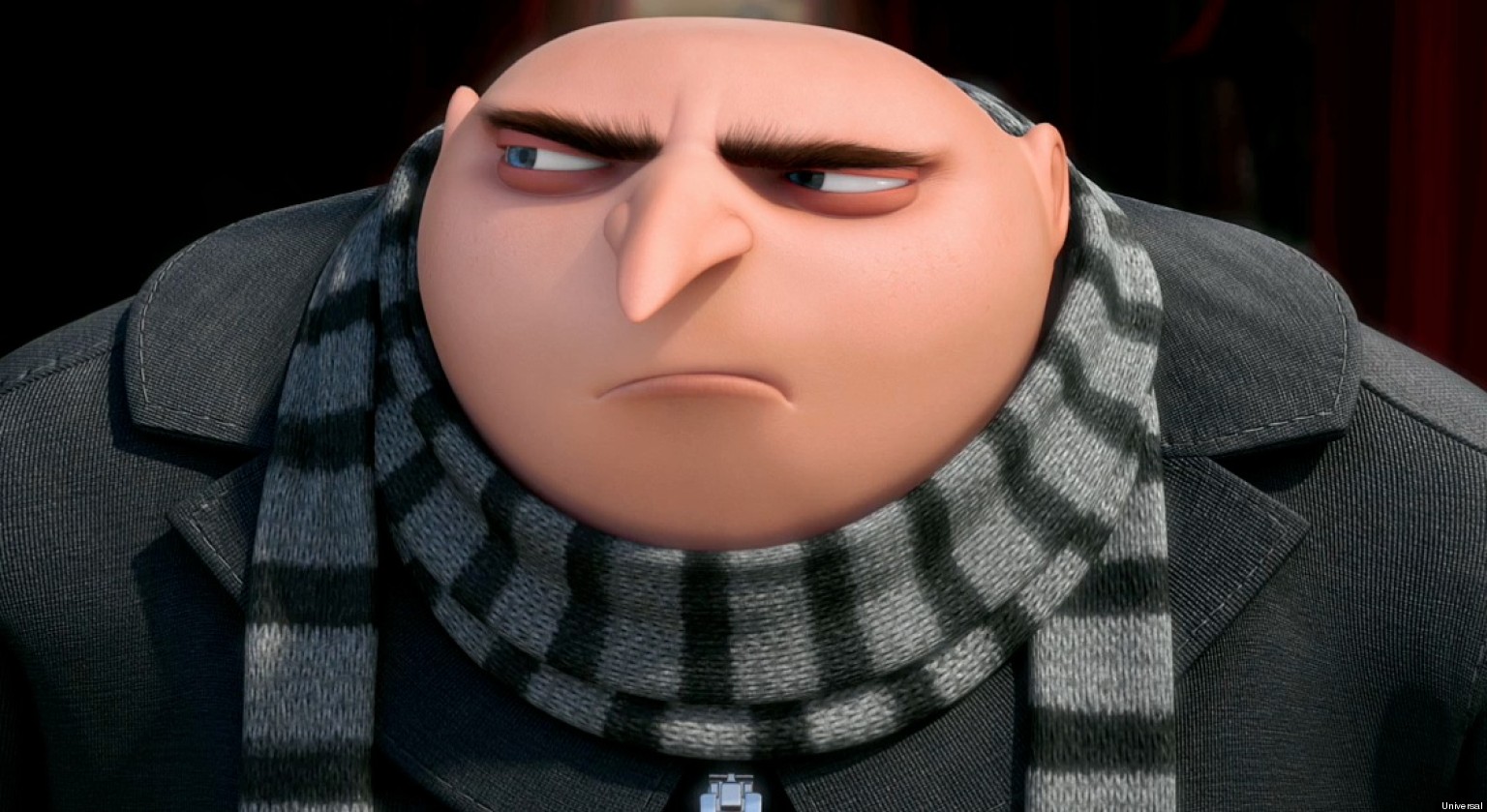 Some days it doesn't pay to be an evil mastermind plotting to destroy the very fabric of our community. Seriously. It's just too damned hard keeping all the bits and pieces together.
Take today, for example. Here I was, out with my co-conspirator minions at a local restaurant this morning, trying to come up with some new, despicable act to commit and what do they want to talk about? Grand kids. The weather. Snow plow blades. Pickup trucks. The Republican candidates. Movies. Christmas dinners. New Year's Eve plans. Monty Python skits.
Monty Python skits! How can you seriously concoct a plot to overthrow democracy when someone keeps breaking in with lines from Holy Grail or Life of Brian?  Then they go into the back-and-forth, trading lines from the cheese shop skit or the argument skit.
You just have to wait it out until the laughter dies down because you're not supposed to bring out the whip in public places.
Worse, they had toast. Toast! Can you imagine how difficult it is to focus their nasty little minds on being evil miscreants when they're always asking the waitress for more jam or peanut butter? And then you have to repeat everything because they can't hear you over the crunching noises.
And don't get me started on the interruptions for coffee refills. What kind of Machiavellian has to get up in mid-plot to go get more coffee? Everyone else has to shut up and wait until he gets back because otherwise you just have to repeat yourself all over again. As if it wasn't bad enough doing it when they had toast.
I tell you, being an evil mastermind isn't all it's cracked up to be.
Then I was supposed to go home and print up a bunch of Evil Manifestos to distribute to the populace, and thus destroy confidence in our local government and foment the populace to revolt against them. But I ran out of printer ink.
Why does the printer never run out the day before you're ready to run riot in the streets? Couldn't it give you some sort of warning?
It's really hard to get the revolution started in Staples where you spend an hour trying to figure out what printer model you own so you can buy the right ink cartridges. I mean, why can't they give printer models names instead of those stupid code names? PRZ6103ZC2. C3PEO-455DWX. LMNOP7890.
I can't even remember the manufacturer's name, let alone all those letters and numbers for the model. Why don't they make it easy? I'm an aging evil mastermind, not some twenty-something nerdy one. My computer and my car dashboard are already covered with sticky notes so I will remember to pick up milk when I'm out bringing down western society.
By the time you've found a sales associate (yeah, that takes a while in itself…) who can figure out which one of the 1,500 possible printer models you have and then tell you the ink's out of stock until next week, well the glow is pretty much off the revolution by then. And even when they do come in, you have to shell out $100 for the damned things. I sometimes think I should charge people for the manifestos instead of just giving them away. Or just print them without cyan. Who needs cyan ink to ruin the world, anyway?
But then, even if I had the ink and was ready to overthrow the establishment, I have to walk the dogs first. You can't bring down society when your dogs need to pee. You'd only have a wet spot on the carpet afterwords, if you didn't do it beforehand.
Mrs. Evil Mastermind does not take well to wet spots on her carpet.
I tell you, I'm getting to old for this stuff. Maybe I'll trade in my secret decoder ring (necessary for getting all that confidential information translated) and my membership card in the Despicable Me Society and stick to playing the ukulele.
Next time, I'm ordering toast, too.
Latest posts by Ian Chadwick
(see all)